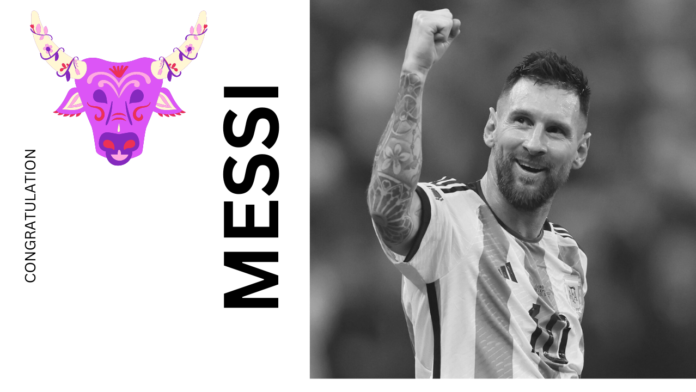 "Before tonight, all signs indicated that Lionel Messi would get minimal action in his debut with Inter Miami against MLS minutes.
Still, Inter Miami is ahead 1-0 in the first half due to Diego Gomez's goal, and the crowd at the Red Bull Arena is yearning to see the Argentine superstar, whose appearance they've been longing for. Messi entered the action for over half an hour and his 89th-minute goal secured the victory, as his MLS debut with Herons New York Red Bulls placed him at the top.
After the League Cup break, as league action resumed for the stretch run, Inter Miami remained at the bottom of the Eastern Conference with 12 games left and the need to keep an eye on a playoff position. Climbing the mountain is a tough task for them, but these three points against fellow playoff chasers are a splendid start.
Starting the match on the bench with Messi and Sergio Basquets, they needed rest after a busy first month with their new club. Inter Miami put up a good fight and managed to avoid a slip-up against Gomez's excellent opener, thanks to a mistake by Omar Fernandes. While the Bulls had a chance to equalize, Messi's first MLS goal, securing three points, elevated Inter Miami to the 14th spot, below Toronto FC in the Eastern Conference standings."